Departed from Vienna auxiliary firefighters in support of the Slovenia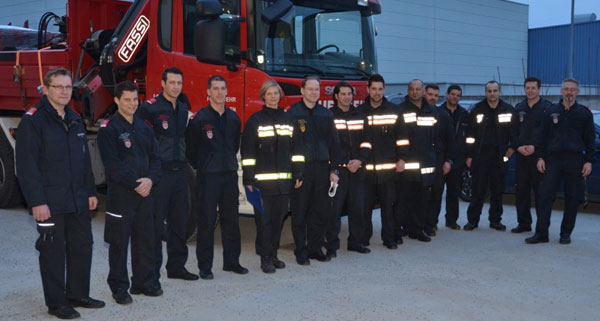 February 14th. Elf forces of the Fire department in Vienna are left last Friday morning for a rescue mission in Slovenia, to help local colleagues. They worked to clear roads and restore back blocked roads after heavy rains.
"The convoy, under the guidance of head Viktoria Zechmeister, includes of a fire truck off-road, which can also providing assistance in place hard to reach after the rains of recent days, a truck with a Fassi crane and clamshell, especially for the removal of broken wood, and two vans", reported the fire department of Vienna in a press release last Friday.
More details
:
www.vienna.at