From the year 2000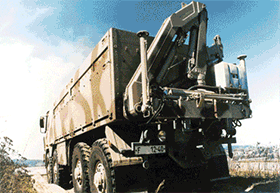 Innovation is the goal that has been at the centre of all activities during the last decade.
As regards industrial innovation, investments in the Fassi group have been concentrated along three main lines: technological renewal of the production lines, extension of manufacturing units and renovation of process logics so as to offer made-to-measure cranes.
Product innovation, which is inspired by total integration of electronics in the crane, has resulted in a distinct improvement in performance throughout the existing range of products.
1983 - 1999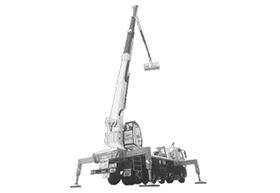 1987 – Fassi becomes involved in the sector of cranes for military use
1989 – With the F750, Fassi launches its new series of heavy-duty cranes
1991 – Ever-faster extensions for every-greater reach
1993 – The new frontiers of design
1996 - The Fassi group consolidates and develops its structures
1955 - 1982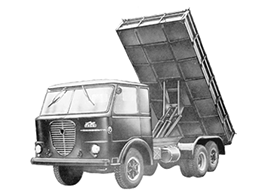 1955 - Franco Fassi, his passion for mechanics and his sound business sense
1964 – The first hydraulic crane bearing the Fassi name is built at the Albino factory
1968 – The first Fassi foreign dealer opens in France
1972 - Fassi cranes conquer the European market
1982 – The innovation of the fifth wheel and specialisation in building construction